Magik Life Wooden Ring Holder - Decorative Box-Engagement Proposal Wedding Ring Box-Wedding Ceremony Ring Holder
Capture memories and create a true fairytale moment with the Magik Life Wooden Ring Holder. This beautifully handcrafted, decorative box is perfect for proposing to your beloved or for safely storing engagement or wedding rings during your special ceremony. Make it extra special with a little Magik!
ABOUT PRODUCT
1 pack Wooden Ring Holder

Made in Ukraine

Packaged in a strong protective storage box for safe delivery

Perfect as home decor, party centerpieces, wedding receptions and ceremony
PAY ATTENTION 
The colored part of the box is covered with a protective film to prevent scratches. Before use- carefully remove the film with a damp finger
 WHY WE?
Make your proposal extra special with our stylish and elegant wood ring holder. Designed to fit perfectly in any occasion, it provides a memorable way to preserve and showcase your cherished rings. Let your love sparkle!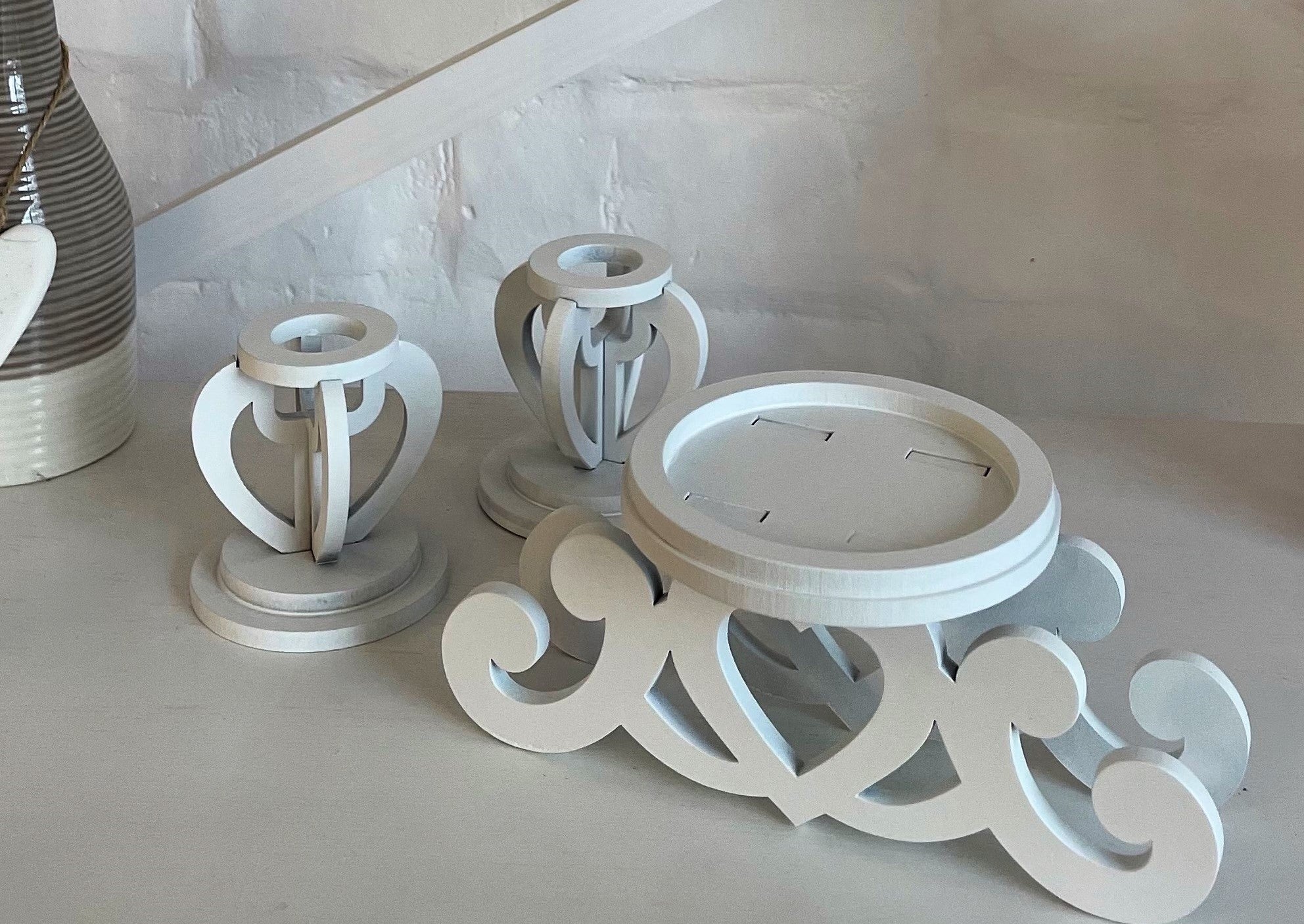 Wedding Unity Candle Stand